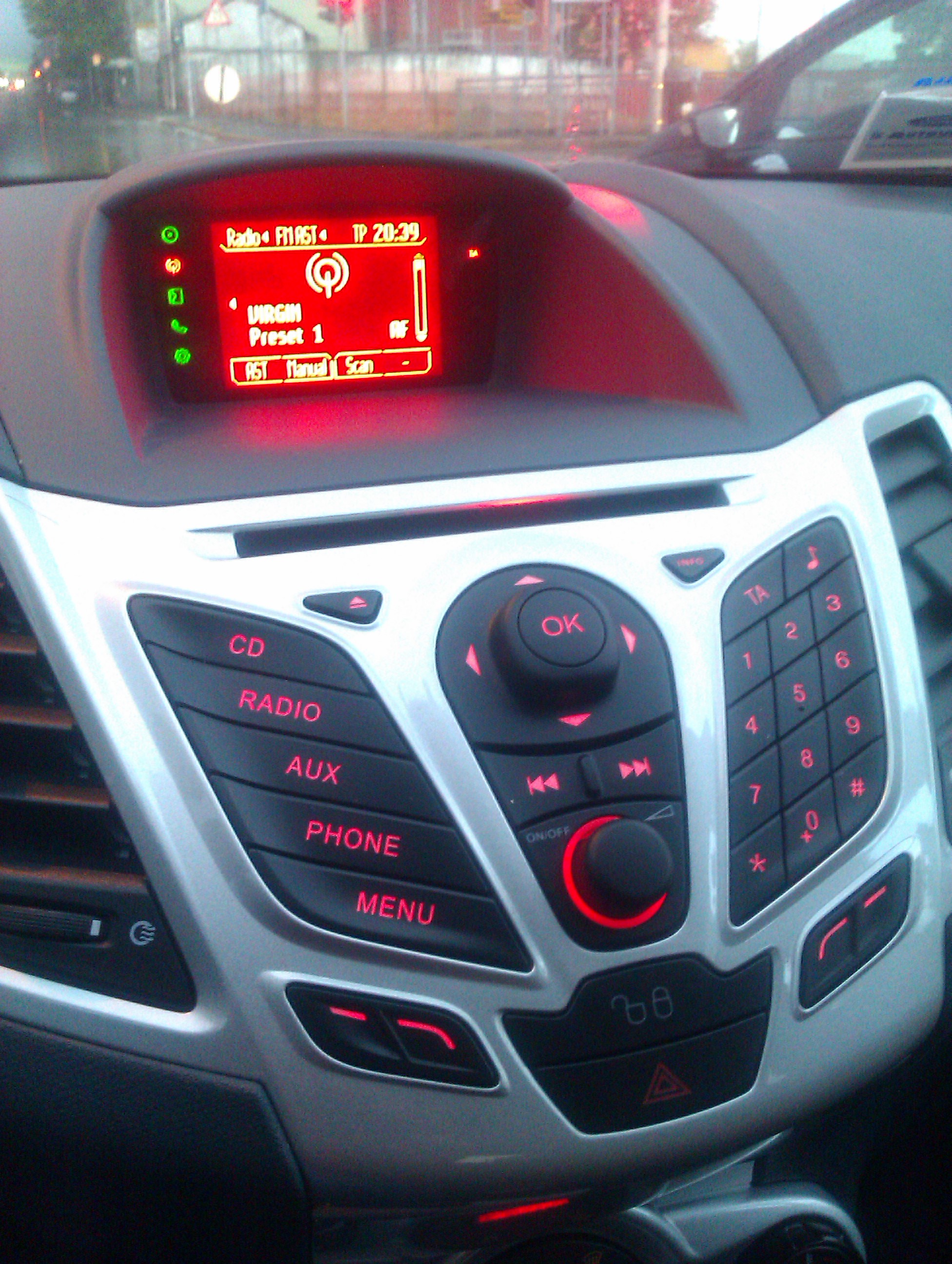 There is one thing that often frustrates me and yet it happens quite often: I am driving and listening to the radio, and at some point they play a song I like. I would love to buy it, but I don't know neither the song title nor its author.
Sometimes radio announcers say it immediately after, but some other times (most, actually) they do not, leaving no alternatives other than firing up Shazam to discover what is the song you like. And, well, if you are driving, that generally is a poor choice.
Now, just think about how we could redesign that process to make it more effective, using present-day technology and infrastructure.
Here is one possibility I would love to see happen.