Machinarium
Knowing how much I enjoy indie games, a dear friend of mine bought me a new treat for Christmas. It's called Machinarium, from Czech-based Amanita Design.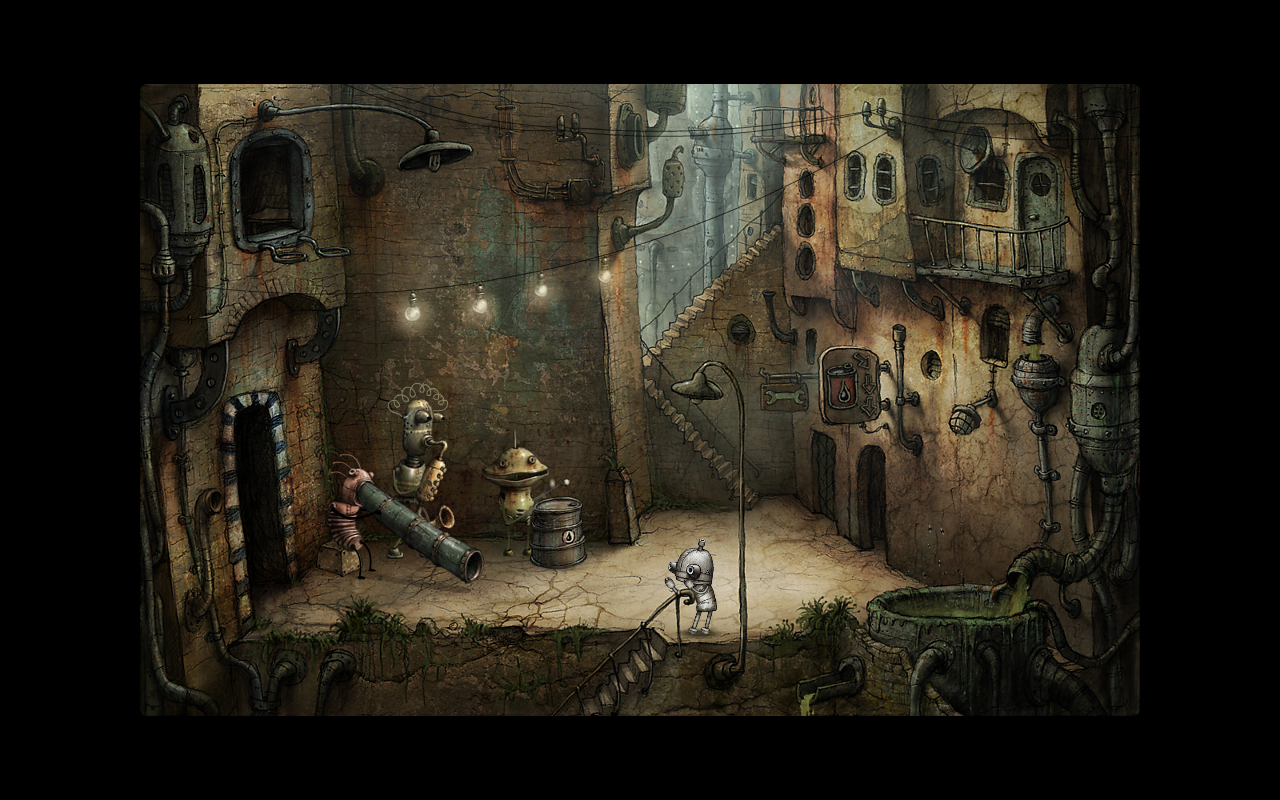 We just finished it today, and although it wasn't very long, we enjoyed it so much that I thought it was worth mentioning.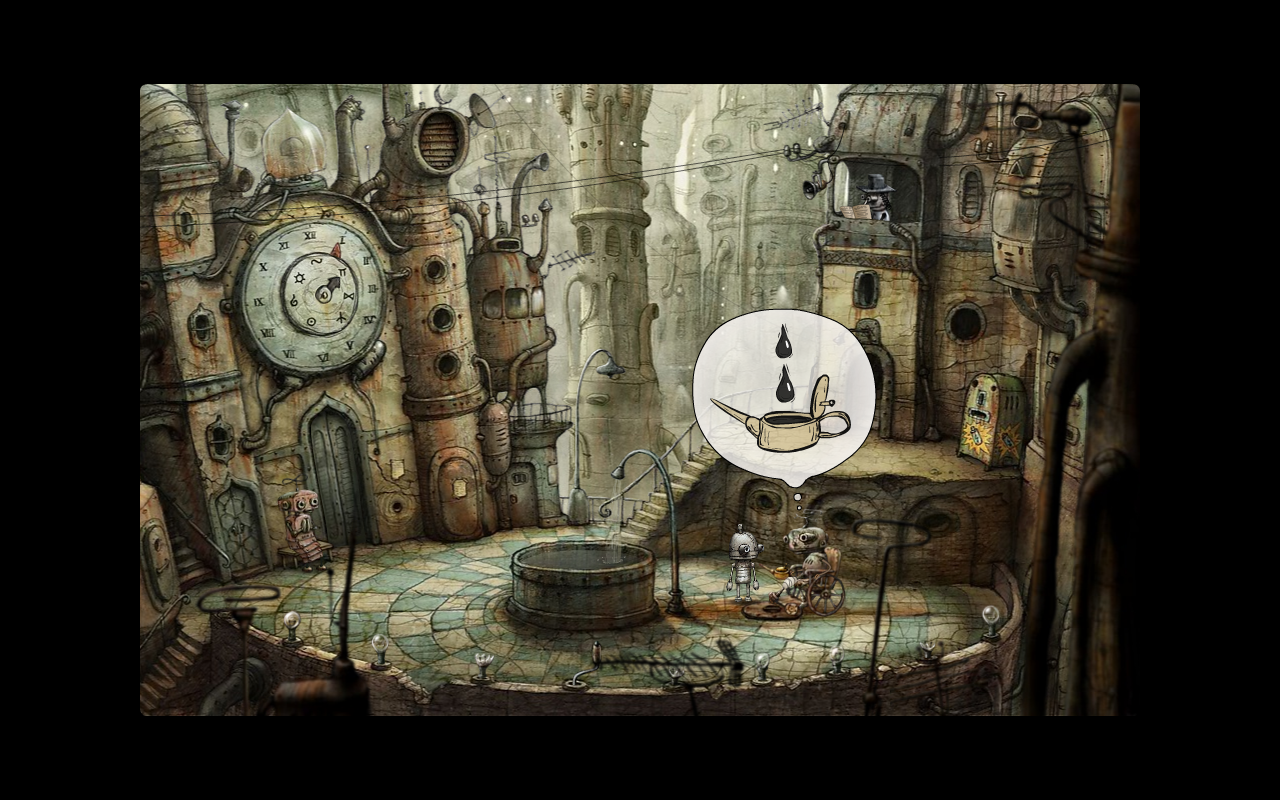 If you are curious about the game, you can find out more here. (I strongly encourage you to check it out.)
As a side note, the website hosts/is a free demo that can be played directly within the browser (the game itself is written in flash).
Liked this?
You can sign up here to be notified of new content. Low frequency, no spam.